Defensive Driving in Delaware
There are three different Delaware defensive driving programs to choose from, and each course option will give you all of the tools you need to become a better, safer driver. Considering the amount of fatal crashes in Delaware every year, this knowledge is priceless. Every single driver in the state should attend defensive driving in Delaware at least once. As you learn more about each of the options, however, you'll see that these courses should become a regular occurrence in your life.
In addition to the safe driving lessons you'll learn, there are quite a few Benefits that come along with completion of each of the programs. Taking defensive driving in Delaware is a great way to save some money and protect your driving privileges. Best of all, most of these perks can be extended every three years! If you have decided to attend one of these programs, the first thing you'll have to do is determine which course is right for you.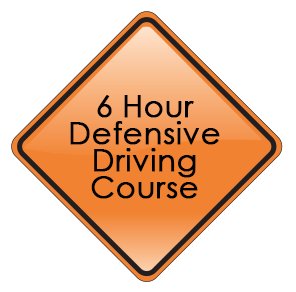 6 Hour Defensive Driving Course
If it is your first time attending a Delaware defensive driving course you'll need to complete the 6 Hour Basic Course. You'll learn all of the basics involved in being a safe, law abiding driver. Upon completion of this program, you will be entitled to:
A 10% auto insurance discount for three years
A three point Delaware driving record credit for three years
3 Hour Refresher Course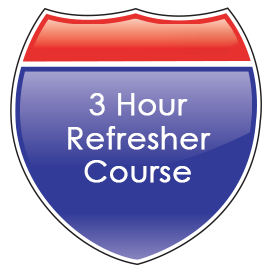 After three years, your original discount and point credit will expire. You will have from 90 days prior to this expiration to two years after it to complete a 3 Hour Refresher Course in order to extend your benefits. You can take this program, which reinforces everything you learned in the basic course, every three years for these continuous savings:
An increased auto insurance discount of 15% for three years
An extended three point Delaware driving record credit
Aggressive Driving Course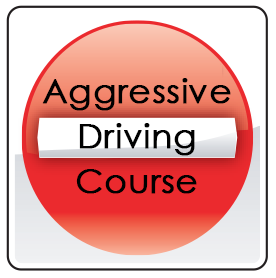 The Aggressive Driving Course works a little differently. The program, in addition to demonstrating Defensive Driving Tactics, teaches about aggressive driving actions and how to avoid them. You will only take this course if you have been ordered to fulfill a behavior modification/attitudinal driving requirement due to an excess of Title 21 Violations. This course must be completed within 90 days of the conviction date or you will risk the loss of your driving privileges. If you have been ordered to complete this course, completion will protect your driver's license from suspension.
Taking Defensive Driving in Delaware
If you have figured out which course you would like to complete, you are ready to get started. Finishing our Easy online programs is a piece of cake. There are only 3 Easy Steps involved before you're done and have your Completion Certificate in hand.
Starting defensive driving in Delaware is easy, especially when you choose our convenient online option! You'll be able to select the correct course during the registration process, which can be done Online or with one of our 24/7 Customer Support representatives. All you'll need is basic information and a couple of minutes and you'll be all set to go. Start the Enrollment process now; you won't regret it!